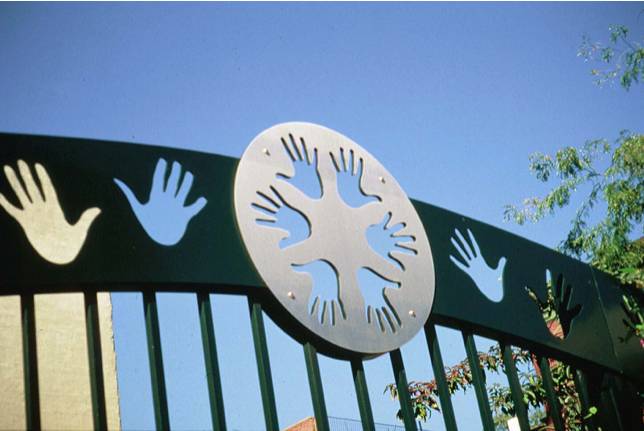 EAST VILLAGE RUNDOWN
(Global Village Lowdown)
An irreverent tale of a musician and sculptor growing up in the 50's and 60's in the Midwest, living as a hippy on the West Coast in the late 60's, moving to the East Village of New York City in 1977, and traveling the world! It weaves the influence of travel and culture into the music and artwork of this unique journey.
Geosonic: The World of Sound
Directions in Music by Bill Buchen
Geosonic productions fuses sounds from around the world in a Silk Road tour of Europe, Japan, India, Africa and Brazil, with a stopover in the Big Apple. From Indian-based grooves and melodies, to Africa, Asia, and beyond!, the compositions expresses the joy of all musics, driven by intricate rhythmic interplay and soulful improvisations.